Hi guys,
April 1st is the official move-in date for my new studio in Old Sac. There is so much work to be done still but I am soooo excited!
Nate and Henry painted the walls white.
Below was me struggling on Monday night to pull out the trim out of the sofa as I was trying to reupholster it myself.
As most of you might know, Henry and I are a husband & wife photography team. While I photograph all portrait sessions myself, Henry is my go-to second shooter at weddings. In the last year, I have been training him on lighting and composition. For all weddings that I book, I always want to have 2 photographers to ensure that all the details and candid shots of the event day are covered. He has taken it further by incorporating more night and architecture shots into his portfolio.
Here are a few of my favorite images that he took:
In the next week, we'll be placing a large print order for art work for my new photography studio in Old Sacramento. Therefore, I want to do this giveaway as a thank you to everyone that has supported me throughout my journey as I chase my dream job.
Together, Henry and I will be giving away 4- 11×14 professional prints. If you win, you can choose one of the photos here or if you are a past client, you can get an 11×14 print of your favorite photo from our session. The condition though, is that you have to pick it up at our new photography studio in Old Sac.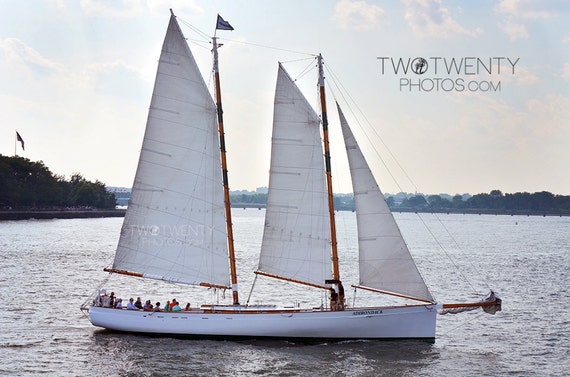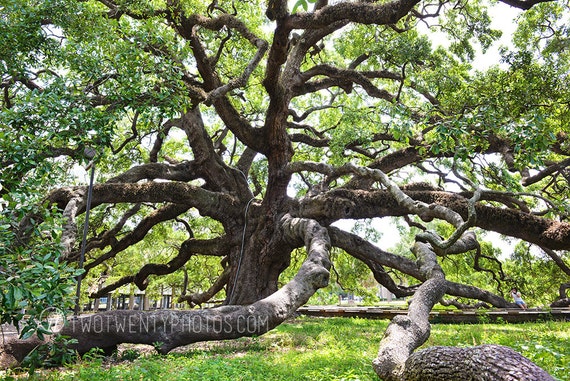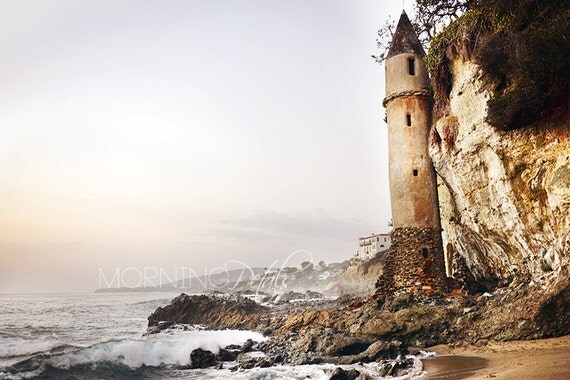 HERE'S HOW TO ENTER:
1. Follow me (@twotwentyphotos) and Henry (@rxtechhh) on Instagram and,
2. Tag 3 friends in the comment.
That's it! We'll pick the 4 winners on Sunday (4/5/15) at Noon (PST) and announce them the next morning.
For an extra (optional) entry, you can repost the Giveaway Picture, tag both Henry (@rxtechh) and I (@twotwentyphotos) and hashtag #twotwentygiveaway.
*** Open to US Resident only. Should it happens that you are out of town and cannot stop by the studio to pick up your prize, you can choose to pay $10 to have to print shipped to you.
Please email me if you have any questions at info@twotwentyphotos.com.
Good luck, guys!
Tra
http://www.twotwentyphotos.com
https://instagram.com/twotwentyphotos/